Indonesia pos
Follow Fasmawi Saban Sihabudin's Content Creator Career Journey
Curhat | Sunday, 21 May 2023, 23:21 WIB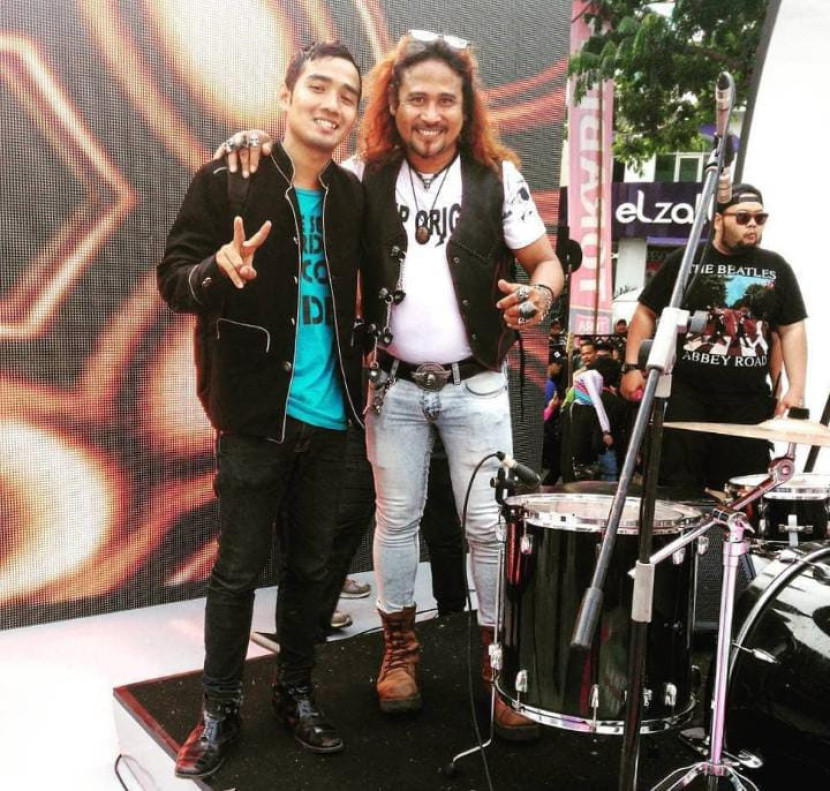 Fasmawi Saban Sihabudin is a multi-talented individual born in Garut on July 7, 1992. He has several hobbies, including singing, playing music, acting, and blogging. After completing his undergraduate degree in Law at UIN Suka Jogjakarta, Fasmawi pursued acting by joining an agency and undergoing acting training while studying. This led him to enter the world of acting.
Over time, Fasmawi released his first album titled "Goyang Selebor." The album consists of several songs such as "Anak Rantau Jakarta," "FYP," "Yuk Bisa Yuk," and others. In addition to music, Fasmawi is also active as a content creator on platforms like YouTube, Instagram, Twitter, and TikTok. Currently, he works at a state-owned enterprise (BUMN).
An interesting aspect of Fasmawi is his ability to balance his work as a content creator with his current job. He must be adept at managing his time effectively for both pursuits. Fasmawi employs several strategies to advance his career, including perseverance, remembering his initial goal of moving away from home, heeding advice from his parents, and being self-motivated.
Fasmawi's current hobby is singing, and he is occasionally invited to perform at cafes in Jakarta. Moreover, he creates songs based on his personal experiences. Fasmawi's songs are available on various music platforms such as Spotify, Joox, Apple Music, and others. His songs have generated income, and he plans to release his second album in the reggae genre by the end of this year.
In addition to his active presence as a content creator and his job at a BUMN, Fasmawi is also an Instagram endorser. He has a strong social media presence, with 83 thousand followers on TikTok (@fasmawi_saban), 105 thousand followers on Instagram (@fasmawi_saban), and 30 thousand followers on Twitter (@fasmawi_saban). He also has an official YouTube channel named "Fasmawi Saban Official." Currently, he is building his image as a music content creator on social media.
Although Fasmawi graduated with a Bachelor's degree in Law from UIN Jogjakarta, which differs from his current career field, his education has provided him with valuable skills such as public speaking and other abilities.
In terms of relationships, Fasmawi has close ties with fellow content creators. He is good friends with Cahyaniryn, Andre Setyawan, Danu Alqamara, and Rival Amir, all of whom have achieved success as content creators.
Disclaimer
Retizen adalah Blog Republika Netizen untuk menyampaikan gagasan, informasi, dan pemikiran terkait berbagai hal. Semua pengisi Blog Retizen atau Retizener bertanggung jawab penuh atas isi, foto, gambar, video, dan grafik yang dibuat dan dipublished di Blog Retizen. Retizener dalam menulis konten harus memenuhi kaidah dan hukum yang berlaku (UU Pers, UU ITE, dan KUHP). Konten yang ditulis juga harus memenuhi prinsip Jurnalistik meliputi faktual, valid, verifikasi, cek dan ricek serta kredibel.
Terpopuler di Curhat