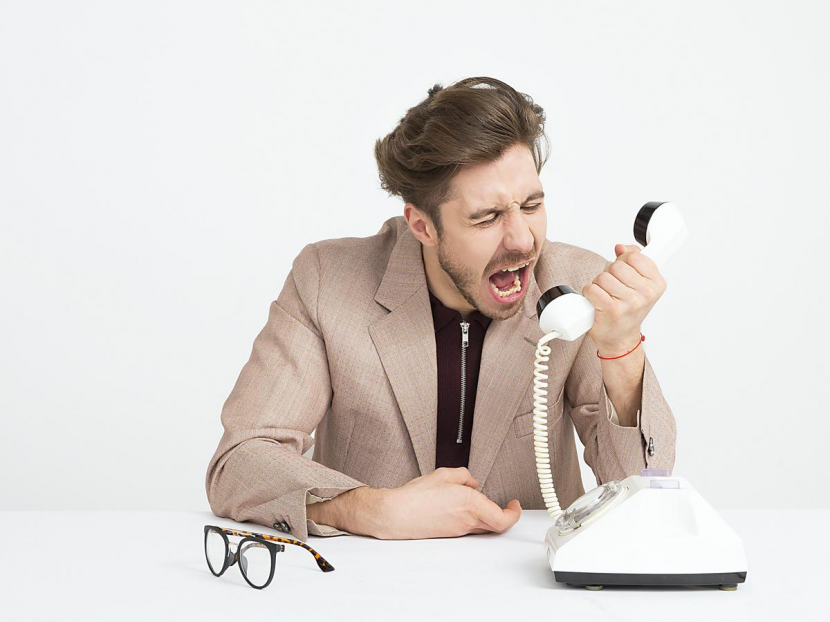 Who is feeling angry, disappointed, or annoying with other people's words especially when they talked about marriage or prayed for you after this you will find a partner? Don't worry, you're not alone because so many people experiencing this, including the author.
Angry, slumped over their words, and without realizing it entered your subconscious. It seems to be a serious problem if we can't control our emotions including the author. Sadly, when our environment considers these words a natural thing such as :
- "Don't get married too old, later no one wants to be with you!"
- "What are you waiting for, you have graduated from college or school!"
- "Girls don't need to go to high school, because eventually, you will be staying at home to take care of your children, and manage the house!".
- If there is a guy who wants to get to know you, just accept it and don't be rejected because if it is rejected no one will approach you
That is the example of people's words that make you down and seem to underestimate you from getting a higher career or higher education at formal school. Unsurprisingly, some people told that Bachelor's Degree is enough so it means that you don't need to get a higher degree than that. This is because of the stigma that women don't need to get higher education, women should stay at home, The woman must be graceful, and gentle and don't get pregnant with her first child at an old age. If we are trying to see the reality happens now, that statement should be expired because mate, death, and wealth have been arranged by Allah SWT.
Realize that not everything you say is not always true because everyone's situation and condition are different. Those who are not ready yet to get married at the age of 25 It's not something to be worried about and worried about, especially since marriage has no age limit. For those who want to continue to master degree before marriage, it doesn't matter even if it should be supported because we don't know what the person's real goal is. Moreover, the condition of the world today is really different, especially the life of the world in this era is full of moral damage, and environmental damage it is our duty to fix all the problems that occur.
Those who want to focus on a career is not having a problem because with a focus on the career they can find a high-quality partner, mentally and financially ready in the future when they would start living with their partner after marriage. Allah SWT knows when is the best time for His servant while His servant has tried his best in the way of Allah SWT. There is nothing wrong in fact when someone gets married young or old, there is nothing wrong when we feel we are not ready to get married because one thing that will have a serious impact on life after marriage later.
Realize those who are not married not all because of their desire not to marry. There's no need for us to talk about it or the words that offend them for whatever reason. Even if it's small talk, we must be wise to whom we speak. Even when single people say they don't want to get married, it's not because they don't want to get married seriously, but there are factors that make them say that and it could be because your words really offended them.
If you want them to get married, pray for them in silence without their knowledge because we don't know where the source of the answered prayer comes from, it doesn't even rule out the possibility of our prayer being answered. The life partner is a mystery because we don't know how long we will be in this world. It is possible when death calls someone before marriage.
As believers, of course, it is very important for us to try, pray and strive for all the things we have worked on, even the way to get what we want, as long as it does not conflict with Islamic law. May our lives always be in the protection of Allah SWT and for those who have not or want to get married, may one day be met with a pious partner and bring happiness until Jannah someday.
NOTE :
The Message for people who still have the above stigmas is please don't spread the stigma to everyone and ask for empathy for others.
You just have to pray for the person in silence and by not saying words that make the other person feel down, you can make the other person happier and the friendship line is maintained forever.
It will be better if you want to pay, introduce to people who are qualified and commensurate with people who will recommend and participate in helping the smooth wedding of people who will marry in the future. Remember, look at the conditions and the situation because your actions can be misinterpreted by the other person or relative who you want to recommend to that person.
Never force your arguments or thoughts on others because other people's brains are not all the same as yours. Never force the person to get married just because of age and to look normal like their surroundings in general because marriage is not a matter of age but a lifelong commitment which if one goes the wrong way will bring regret for life.
Remember = "Mulutmu, Harimaumu! (Your mouth, your tiger!)
Ikuti Ulasan-Ulasan Menarik Lainnya dari Penulis Klik di Sini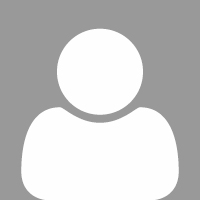 Jadi yang pertama untuk berkomentar
Artikel Lainnya